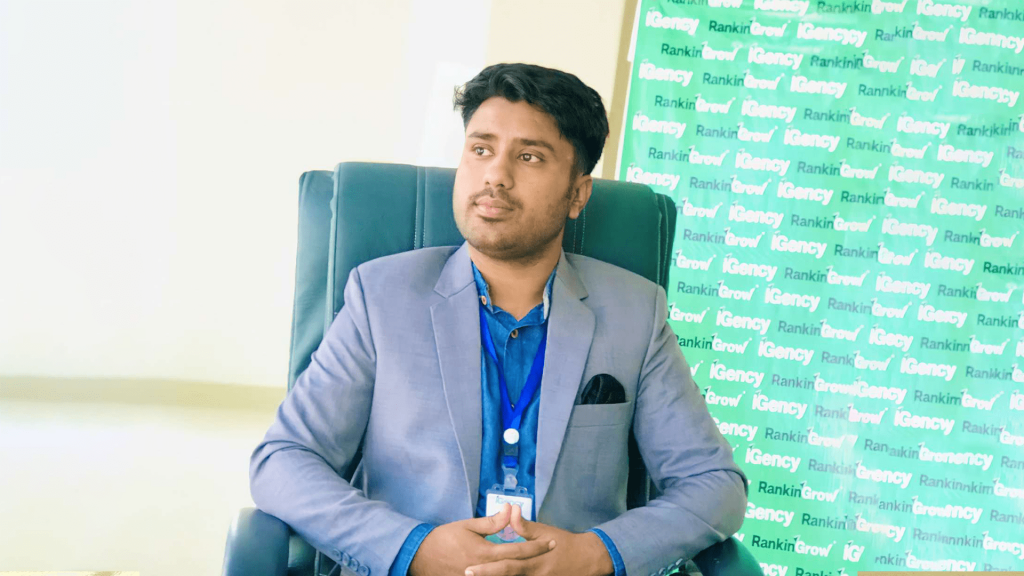 Looking ahead, we are focused on accelerating the execution of our growth strategy while continuing to build on the strength of our brand—in helping our clients share knowledge and create innovation and in bringing positive change to the communities in which we work and live. I am incredibly excited about this journey and truly believe the best of Digital Business is yet to come.
Ammad Ali
Chief Executive Officer
Digital Business
Dedicated Team
We have team of highly skilled, committed and motivated professionals specialize in digital marketing.