Develop
A career in
Digital Marketing
Explore your career path and learn what it takes to make an impact in this field. Our experienced digital marketers will assist you in creating a plan that aligns with your interests and goals.
Live out your life.
Our success is a result of

our team
We're happy to meet with you, and hope you are too. Our team is made up of forward-thinking professionals, who are passionate about their work. If you share our passion for helping other people succeed, then this is a great opportunity for you
Employee Of The Year


Award Winner
We know how hard our employees work, and we want to recognize them. Every year we invite several of our team members to apply for the annual award. Congratulations to all the employees at this year's award winner!
Mushad Usama
CHIEF OPERATING OFFICER
mushad@rankinggrow.com
Saman Malik
CHIEF CONTENT OFFICER
Saman@rankinggrow.com
zeeshan Waheed
CHIEF TECHNOLOGY OFFICER
zeeshan@rankinggrow.com
Work-life balance is important to us.
We recognize the value of a supportive workplace balance and recognize that everyone needs downtime to relax and attend to personal affairs. Because of this, at Infinity, we're committed to fostering a culture where teams can cooperate effectively while maintaining a quality of life.
We are dedicated to challenging ourselves and our team in order to create an environment of trust, respect, and unity. By developing respect for each other, encouraging teamwork, and schmoozing with each other, we provide an exceptional work environment where people can reach their potential.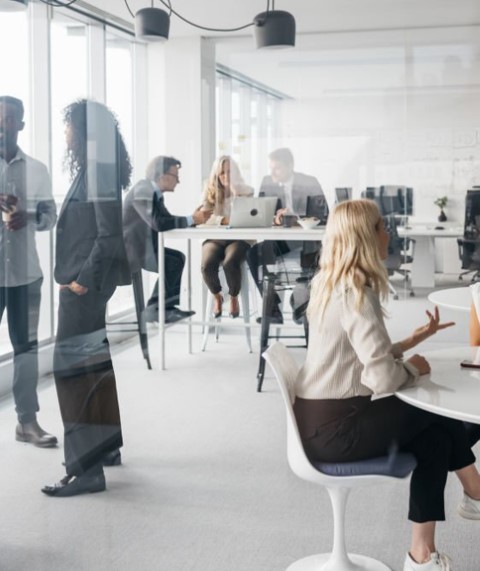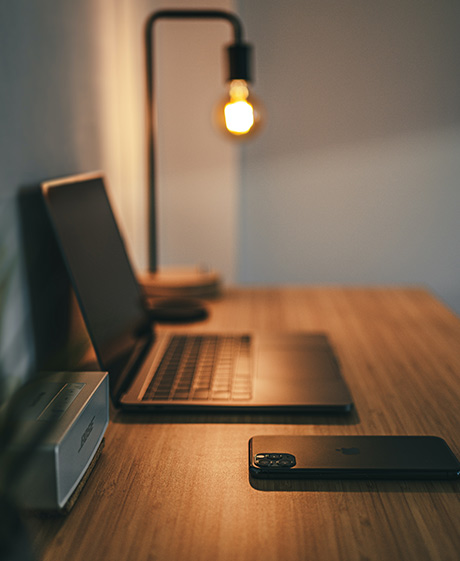 Workspace

Flexibilty
You might work from home once a week, but we know how difficult it can be to keep up with your team. We're a cutting-edge marketing company committed to assisting firms in upending their respective industries through cutting-edge digital marketing.

We offer flexible workspace to all employees, whether you want to work at home remotely or meet up once a week for some office fun. We've designed our environment to put our staff first. We know that if our employee is happy, our client will also be happy.